Our Team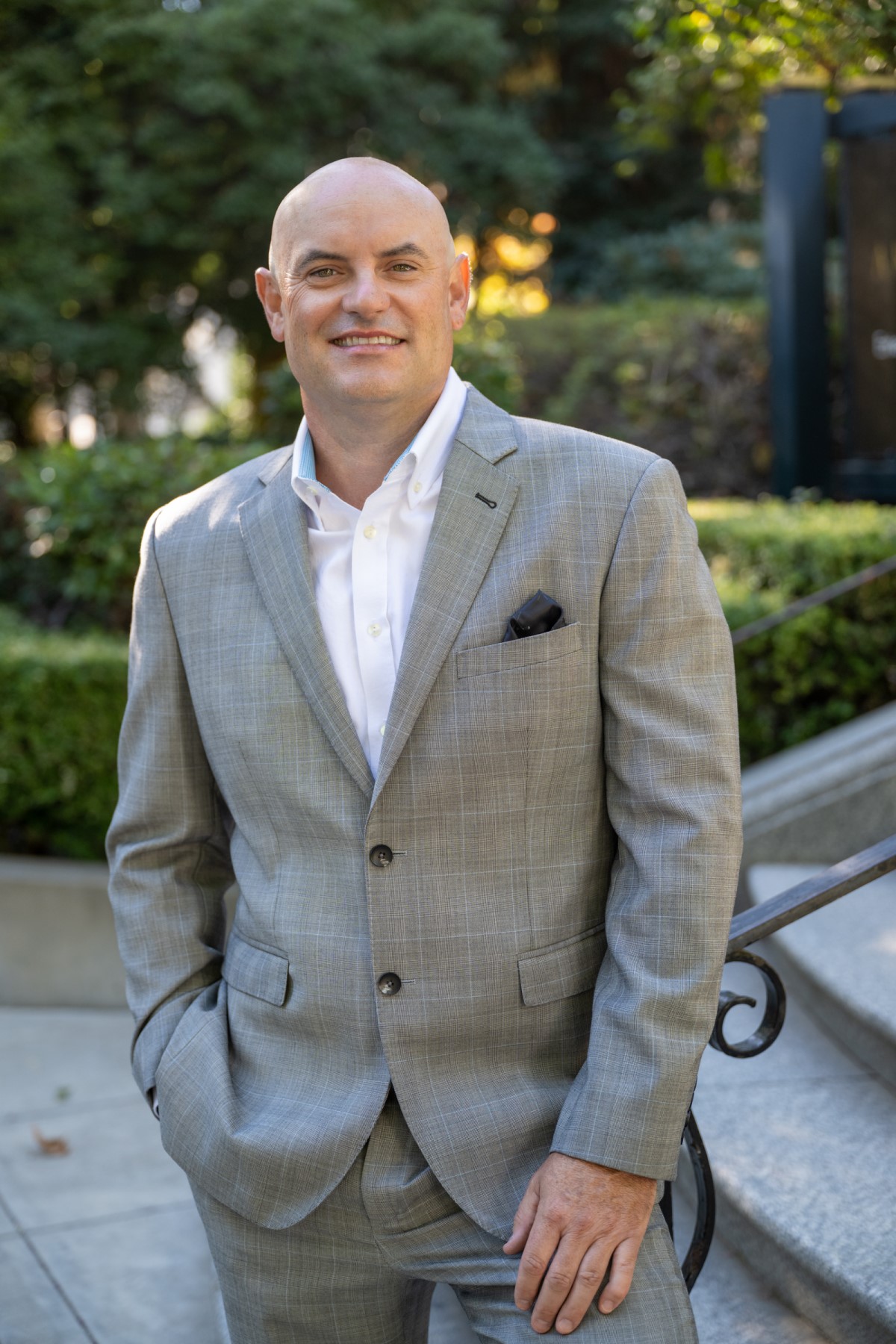 Scott Machen, Founder and Wealth Advisor
Professional Experience
Scott Machen is the Founder and Wealth Advisor for Machen Wealth Management. Scott has been in the financial industry for 11 years, and spent 6 years with Sutley-Wertzer, Inc. In 2015, he launched his own financial management firm in Gold River, CA in order to better serve his clientele.
Scott effectively combines his financial understanding and business development expertise with personalized client service; helping clients focus on how to best invest their wealth and pursue their retirement goals. Using his Bridging FORMula, he can identify and assess the pillars that shape each client's goals and aspirations, and then create a strategy and process to meet those visions.
In addition to working with the typical investor, Scott also specializes in assisting educators, firefighters, state and health care employees with their TSA/403(b), 457 accounts and retirement plans. Scott also works closely with several business owners and their employer sponsored plans including SIMPLE IRA, SEP IRA and 401(k).
Education
Scott is the third generation of native Sacramentans. After completing undergraduate work in London, England as well as in Salt Lake City, Utah, he received his Bachelor of Science degree from California State University, Sacramento in Finance & Risk Management and Insurance in 2002. He continues to stay up to date with the changing industry by attending seminars and workshops and improving upon basic fundamentals. He holds FINRA licenses which include Series 7 & 66.
Personal
Scott lives in Gold River with his family, including his 6-year old son, Vaughn. In addition to spending time with his family, Scott enjoys being outdoors and is an avid golfer. He is a member of North Ridge Country Club, and has played in the Pro-Am Tour with some of the world's top pros. Over the past few years, he has also climbed Mt. Shasta and raised funds for the Leukemia & Lymphoma Society's through Team in Training at the Pacific Grove Triathlon. When he is not on the move, he enjoys partnering with non-profit organizations such as Sacramento Junior Achievement, a non-profit organization dedicated to teaching workforce readiness, entrepreneurship, and financial literacy to students in grades K-12.
California Insurance License # 0G40859
---
Schnee Johnson, Executive Assistant
Schnee joined Scott at Machen Wealth Management in 2020, and is the first point of contact for clients when they call our office. She is an instrumental part of the financial planning process where she coordinates and oversees many aspects of our client's investment transactions, responds to client inquiries, and provides efficient and excellent customer service.
Originally from the Seattle area, Schnee moved to California in 2001, and currently lives in Fair Oaks with her husband and daughter, a student at Sacramento State University.
Schnee enjoys traveling, investing, golf, home & garden design, event planning, and organizing themed golf tournaments. Her career focus was in the home building and development industry before joining Scott. With her passion for beautiful homes, she took her talents in home design to flipping homes of her own. She gets great satisfaction from finding old, dilapidated houses and renovating them into stunning, modernized homes for other families to build their lives in.
Schnee is a member of the Northridge Golf Country Club in Fair Oaks, where she participates as a member on the Membership Committee, House Committee, and the Ladies Niner's Golf Club. During her time in Seattle, she had the privilege of managing the construction coordination of a Habitat for Humanity house, where she oversaw the efforts of dozens of volunteers who gathered together for the purpose of building a new home for a worthy family.